ILT
TO

ELEARNING
CASE STUDY 01
Finmark is a leading banking and financial markets training company. It has trained over 15,000 students through 1,800 programs.
CHALLENGES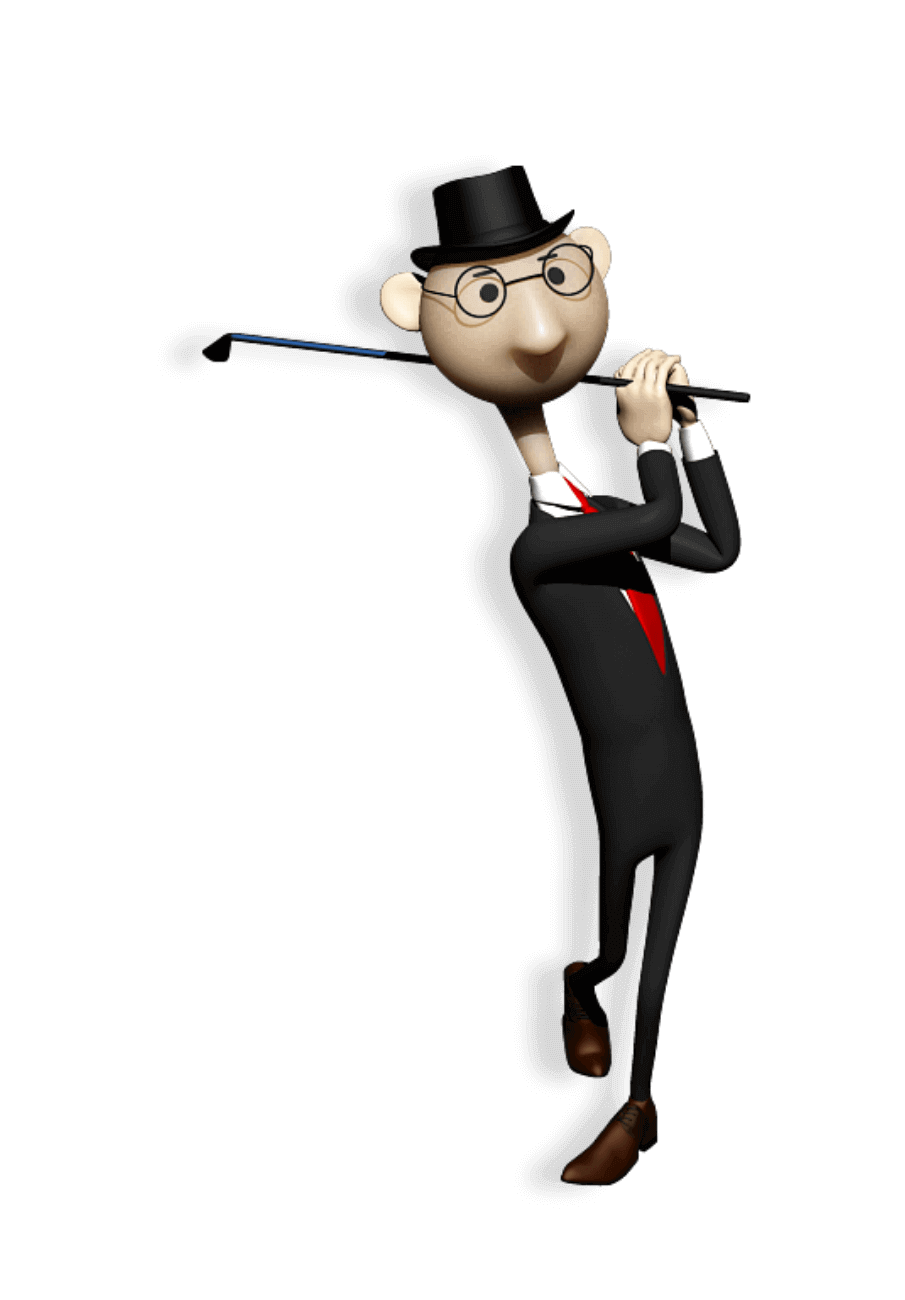 Finmark's highly-skilled trainers train students face-to-face at multiple sites across India. This led to considerable reduction in the ROI and logistics constraints.
A major part of the instructor-led training (ILT) comprised complex, unstructured PDF-based text with financial jargon.
Additionally, they faced challenges in facilitating the necessary infrastructure such as arranging classrooms for conducting the training and ensuring the availability of all the students – finding a common time out of their busy schedules.
These challenges scaled up with opening of new branches across the country as a part of their expansion plans.
customised solution from
hbx
HBX proposed a solution considering the client's need to:
01

Reach learners beyond geographical constraints
02

Ensure the learners could access the training at their own pace
03

Access the content across multiple devices
INSTRUCTIONAL STRATEGY
The student can use information in a new way: demonstrate, interpret, solve, use, illustrate, convert, discover, discuss and prepare.
HBX adopted Bloom's 3rd Level of learning framework to craft the learning intervention so that the learners could solve problems under new situations by applying the acquired knowledge.
DESIGN APPROACH
HBX used interactive scenarios to develop a problem-based learning framework. The framework of Adult Learning Principles was implemented to stitch a real-life scenario around an ill-structured or complex concept that the learners need to solve, thus providing an engaging learning experience.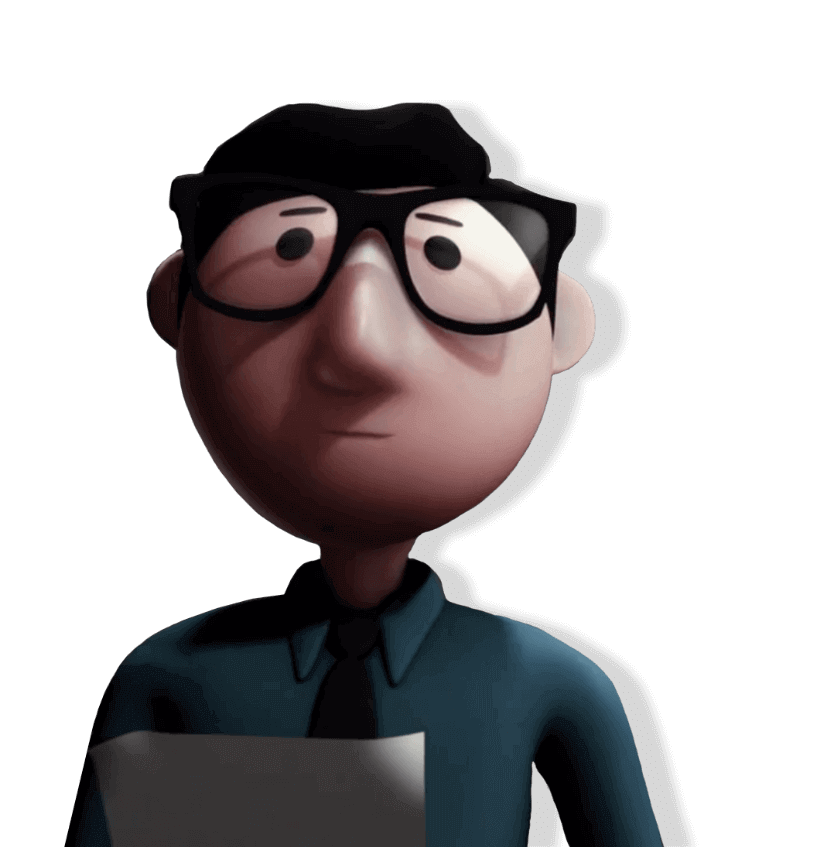 FINAL
PRODUCT
HBX mapped an end-to-end solution in the form of interactive videos with interim learning activities. This approach ensured a conducive virtual learning environment for the learners to learn and apply the acquired concept.
OUTCOMES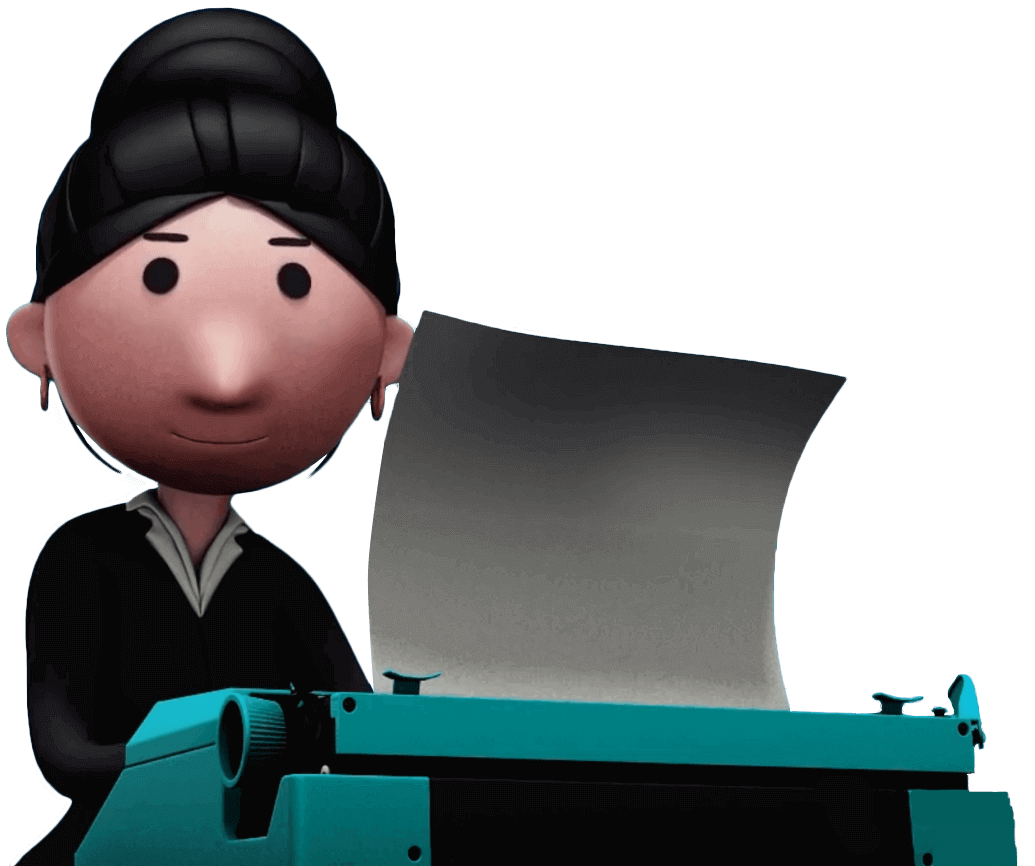 01

Significant reduction in training and infrastructural cost.

02

Minimized SME participation and maximized reach.

03

Self-paced learning with flexible learning schedule.

04

Avoidance of redundancy and repetition of training.

05

Enhanced tooling knowledge and on the job performance.

06

Accommodation of diversified learners with varied learning styles.